Top Mobile Ad Networks 2023
Here are the top mobile ad networks in the mobile advertising industry that offer professional solutions to the special needs of publishers and advertisers.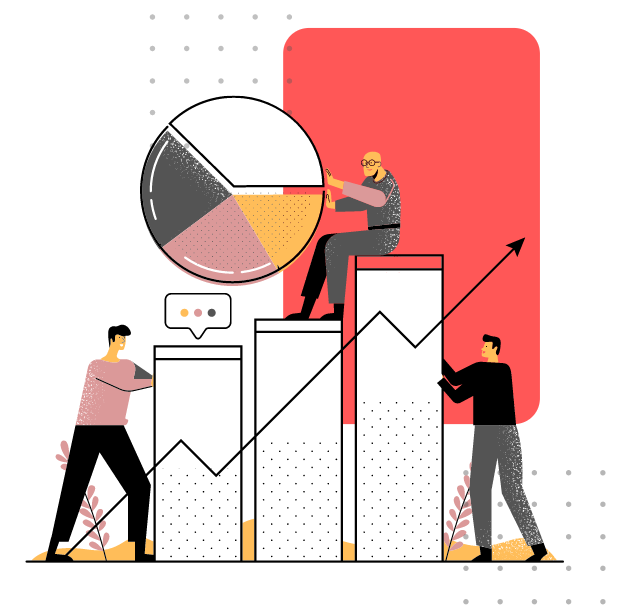 Especially in the last few years, the rapidly increasing use of mobile devices and mobile apps has made it possible for the mobile advertising industry to quickly become a very sizable and highly profitable market for millions of people around the world. So much so that, according to data.ai global mobile advertising spending reached $336 billion last year. Moreover, it is even expected to surpass $360 billion by the year 2023.
Another factor enabling this industry to grow so quickly and easily is, of course, the growing number of mobile ad networks in the market that use advanced technologies to create helpful products and proactive solutions for ad publishers and advertisers.
Basically, a mobile ad network serves as a middleman between an ad publisher and an advertiser. First, it collects ad spaces, which are the places inside mobile apps that can be used for showing advertisements, from the publisher then sells them to the advertiser according to demand. So, we can briefly define ad networks as the bridges between them. 
There are dozens of mobile ad networks in the industry that have different sizes of ad inventories offering different solutions, ad types such as interstitial ads, banner ads & playable ads, and campaign types including  CPM, CPC, CPI and CPE, to the special needs of mobile advertisers and ad publishers.
Picking the one you want to work with might turn into a challenging task for you if you don't have enough information about each of them. In order to help you decide easier and faster, we've listed the top mobile ad networks for 2023, with their main features, user reviews, website and social media links.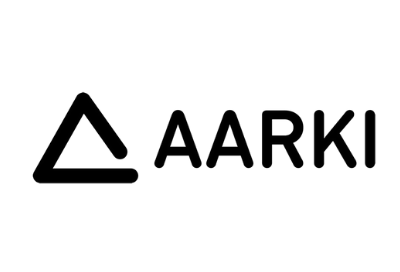 Arki was founded by Sid and Levon in 2010. This mobile ad network provides an opportunity for brands to connect with applications and mobile sites. Aarki also lets…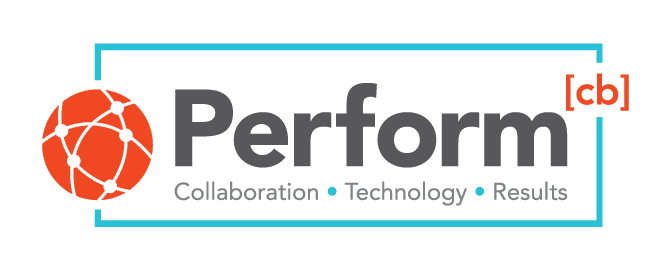 As a one-stop-shop for performance-based user acquisition, and voted #1 Performance Marketplace by mThink Blue Book for five years running, Perform[cb] is the leader in mobile customer acquisition.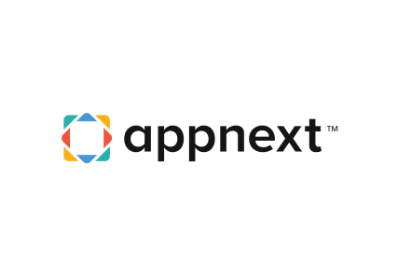 Appnext is among the most popular platforms in the industry for app monetization and ad distribution. It is home to more than 15.000 developers and more than 350 million users are connected with Appnext's publishers.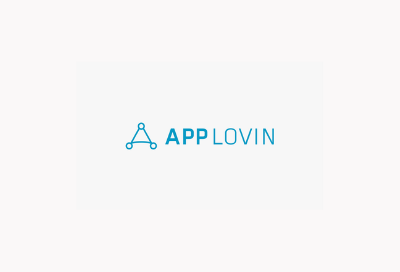 AppLovin is an ad network located in California, co-founded by Adam Foroughi and Andrew Karam. This mobile ad network lets brands create data-boosted mobile networking campaigns. AppLovin makes it very easy for developers to…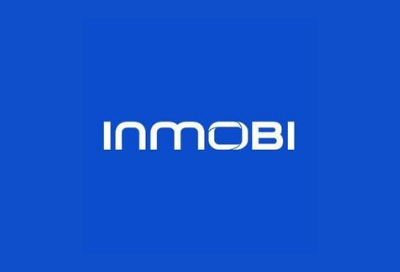 Inmobi is among the largest independent mobile ad networks providing services in different countries across Europe, United States of America, South Africa and India. After Inmobi acquired Sprout, it has continued to…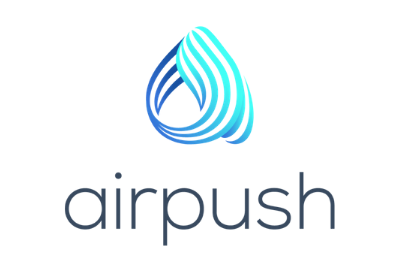 AirPush is a very popular mobile advertising company that is focused on helping app developers with their high-level platform. Many stats show us that AirPush serves about 270.000 mobile apps. This mobile ad network gathers all the fundamental elements with…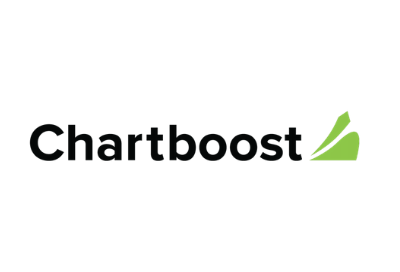 ChartBoost is among the leading mobile ad networks in the industry working with more than 200.000 games and 700 million active players monthly. Providing their users services such as free cross promotion, analytics reports and…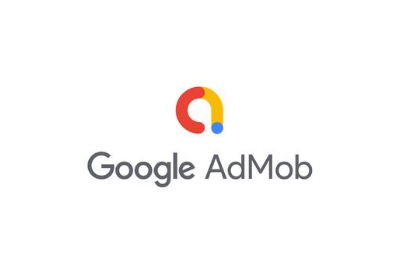 Google's AdMob is a mobile advertising platform that is generally used for mobile app monetization. AdMob has the ability to show ads from millions of Google advertisers in real time and it is a very big advantage that puts …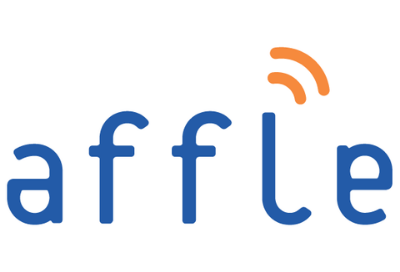 Affle is a Singapore based end to end mobile marketing company that was founded in 2006. This successful mobile marketing company is considered as a pioneer in app development, advertising technology &analytics fields.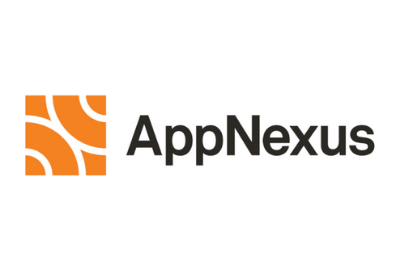 AppNexus is a multi-channel real-time advertising company that is based in the New York City. The real-time marketplace of AppNexus lets advertisers easily and effectively find their right audience. With AppNexus, advertisers are able to…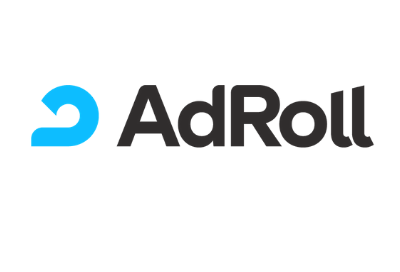 AdRoll is one of the largest growth marketing platforms with more than 37.000 growing brands. The specialization fields of Adroll include performance marketing, B2B, education, finance and other e-commerce fields that are media related.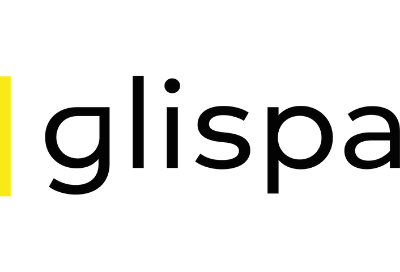 Glispa (formerly justAd) is a self-service advertising network which was founded in 2009. With the services they provide, the company allows advertisers to create mobile ads with high engaging rates without custom coding.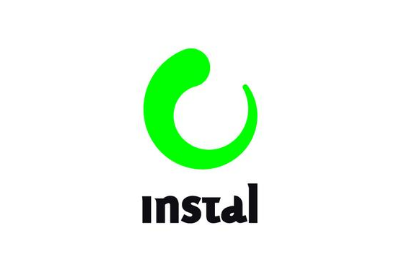 instal is a marketing platform having company offices in Florence, Berlin, and Milan This mobile ad network specializes in mobile app and game monetization, offering both media partners and developers premium services.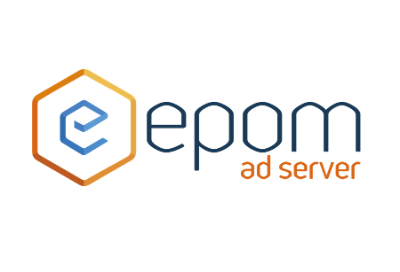 With their fame for covering broad geographic locations and advanced campaign optimization technology, Epom offers developers a platform helping them get higher revenues. The Epom AdServer offers users insights about their…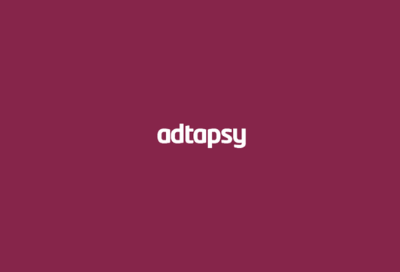 AdTapsy helps developers and advertisers by boosting their revenues that they earn through their applications. It is usually considered as the most rewarding mobile ad network as it provides…