Top Influencer Marketing Tools 2022
Here are the top influencer marketing tools in 
the mobile ecosystem that offer professional
solutions to the special needs of app
developers and mobile advertisers.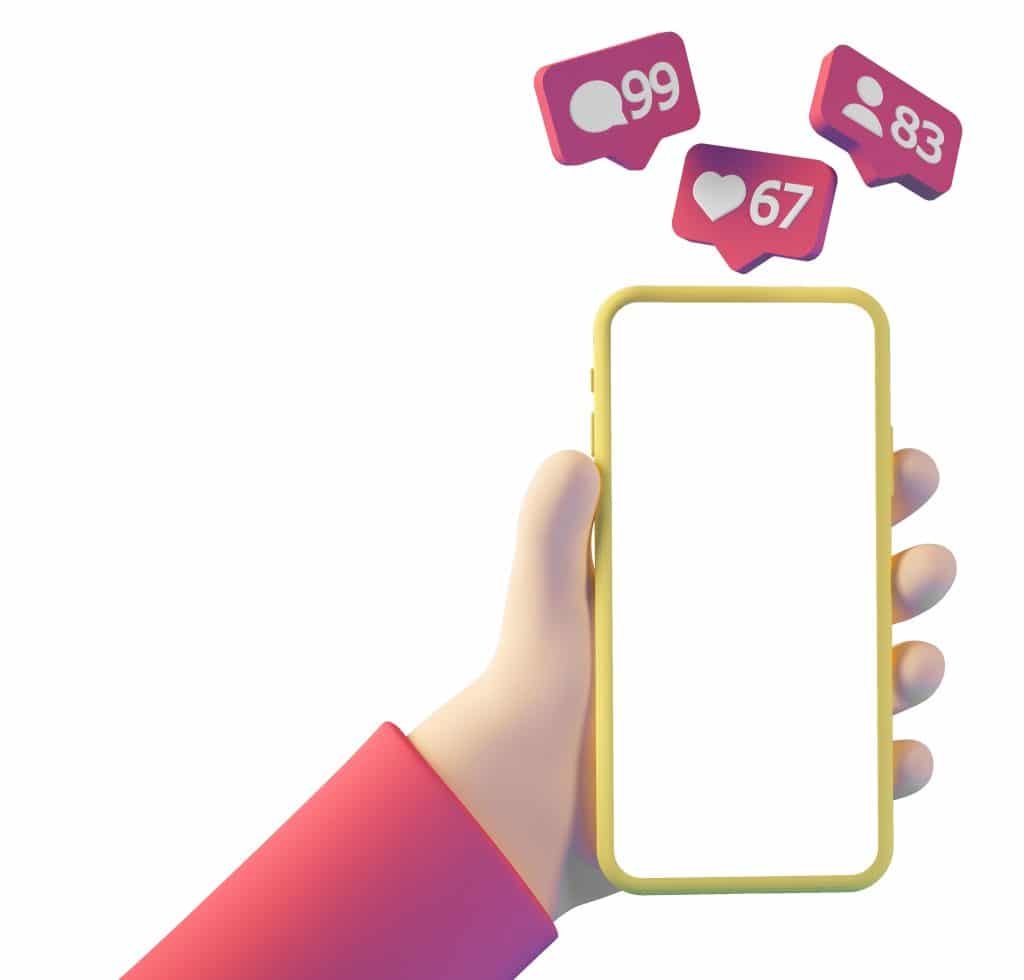 What are the top influencer marketing tools for 2022?
There are dozens of influencer marketing tools in the industry offering various professional solutions and picking which one to work with might become a challenging task for many of us. 
As Mobile Marketing Reads, we have listed the top influencer marketing tools for 2022 with their main features, reviews, company news, website & social links and more!
If it's going to be your first time using an influencer marketing tool, you'll probably encounter tens of industrial terms that may sound unfamiliar to you. Check out our mobile marketing glossary for the terms you don't know the meaning of.

Struggling to keep up with the constant fatigue of creator content and the fast moving culture on TikTok? Yoke solves that, while driving performance.